We work to empower all the world's two billion young people with up-to-date, real-world experiences of I CAN, I CHOOSE, I ACCOMPLISH, and I HAVE A POSITIVE IMPACT while I am young by helping set up EMPOWERMENT HUBS* around the globe for young people to make an immediate, positive impact through real-world projects, that they design, to realize their dreams, fix problems they see, and help others they care about.
* Places where teams of kids do real-world-impacting projects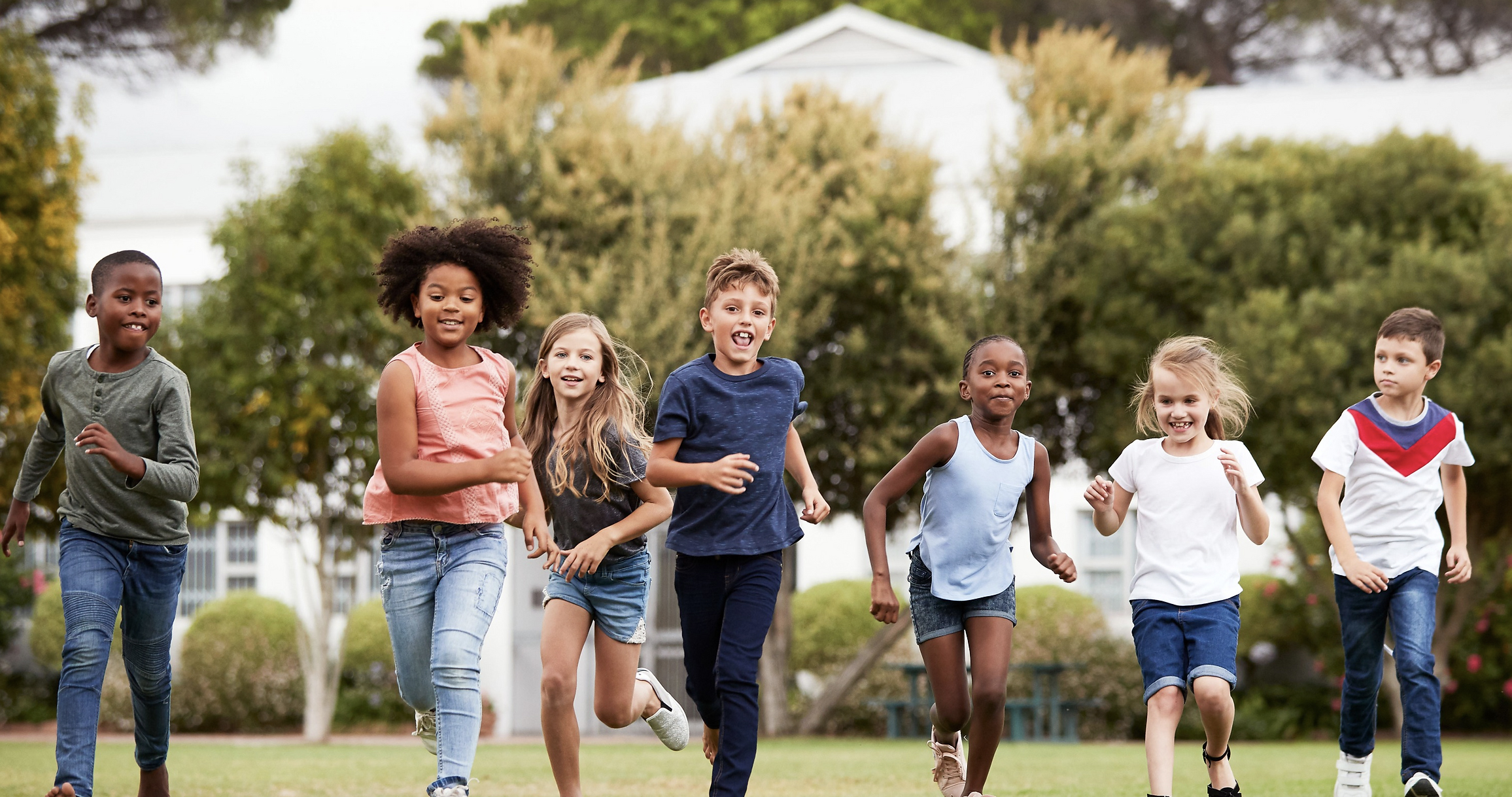 EMPOWERMENT HUBS are an emerging alternative to academic schools that are better suited to young people who want to spend their formative years accomplishing with impact using all the capabilities of their time, rather than sitting in classrooms "learning-in-advance."
__
____________________________________________________________________________________________________________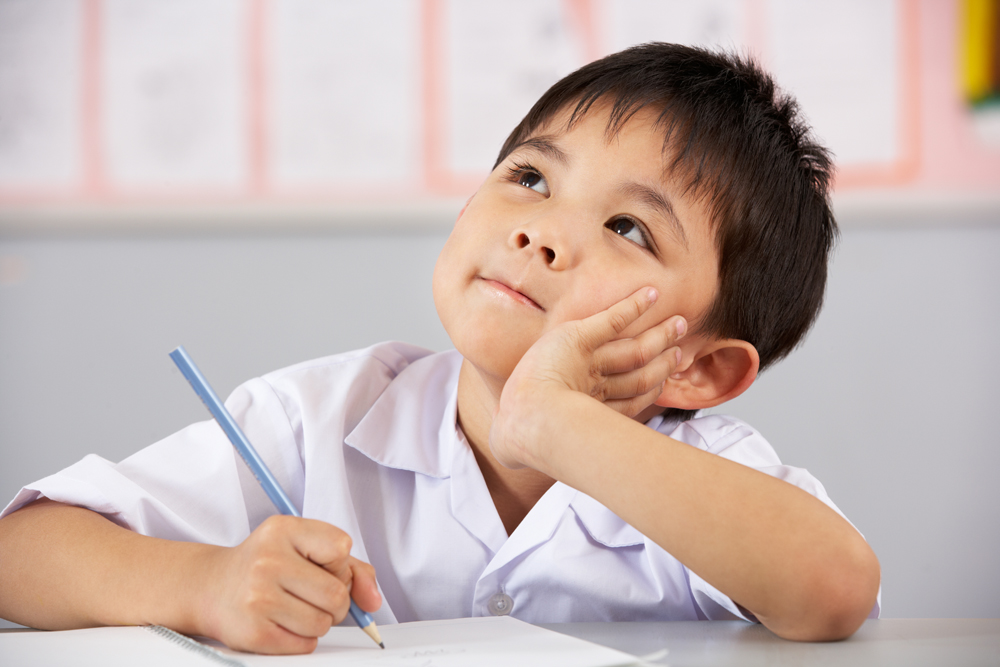 In an EMPOWERMENT HUB,
I REALIZE MY DREAMS, FIX PROBLEMS
AND HELP OTHERS!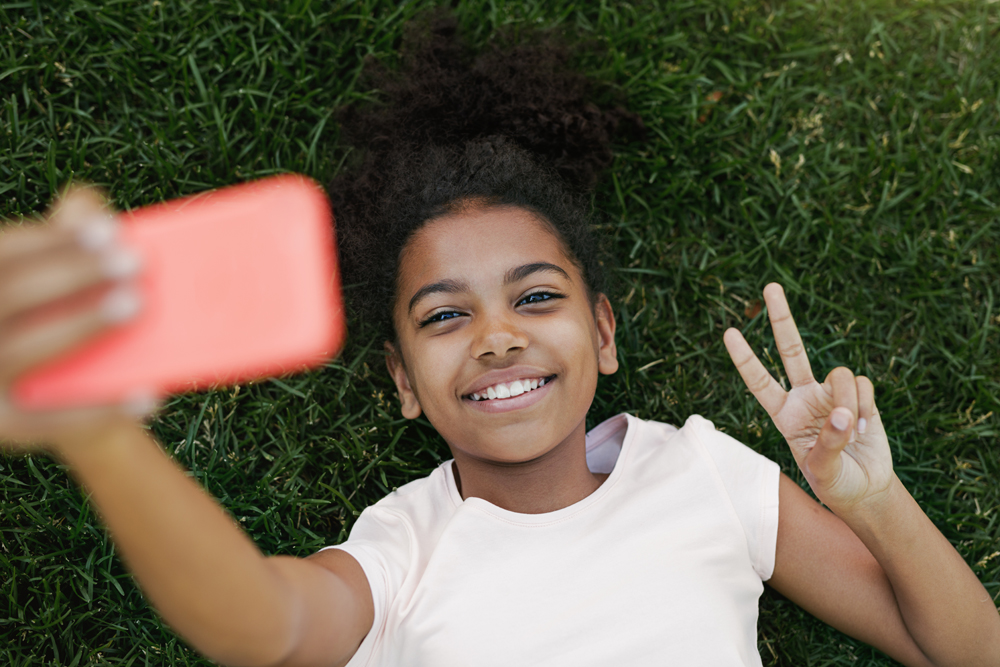 In an EMPOWERMENT HUB, I USE THE FULL
POWERS I HAVE IN MY TIME!
_____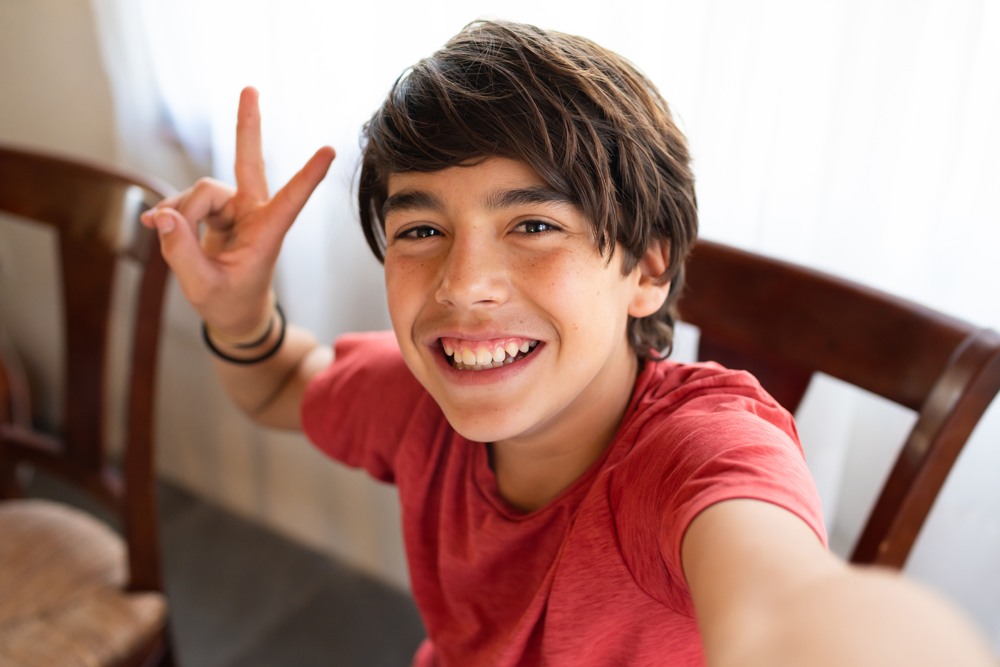 IIn an EMPOWERMENT HUB, I ACCOMPLISH
AND MAKE A POSITIVE IMPACT WHILE I AM
STILL YOUNG!
_
_____
"WE CAN, WE CHOOSE, WE ACCOMPLISH, AND WE MAKE A POSITIVE IMPACT—while we are still young!"
XX
HUNDREDS OF THOUSANDS OF YOUNG PEOPLE AROUND THE GLOBE, INSTEAD OF JUST SITTING IN CLASS LEARNING-IN-ADVANCE, HAVE ALREADY MADE A POSITIVE, IMPACT ON THEIR LOCAL, NATIONAL AND AND GLOBAL WORLDS IN SMALL TEAMS. For example:
___________
THIS TEAM OF YOUNG PEOPLE 3D-PRINTED PROSTHETIC LIMBS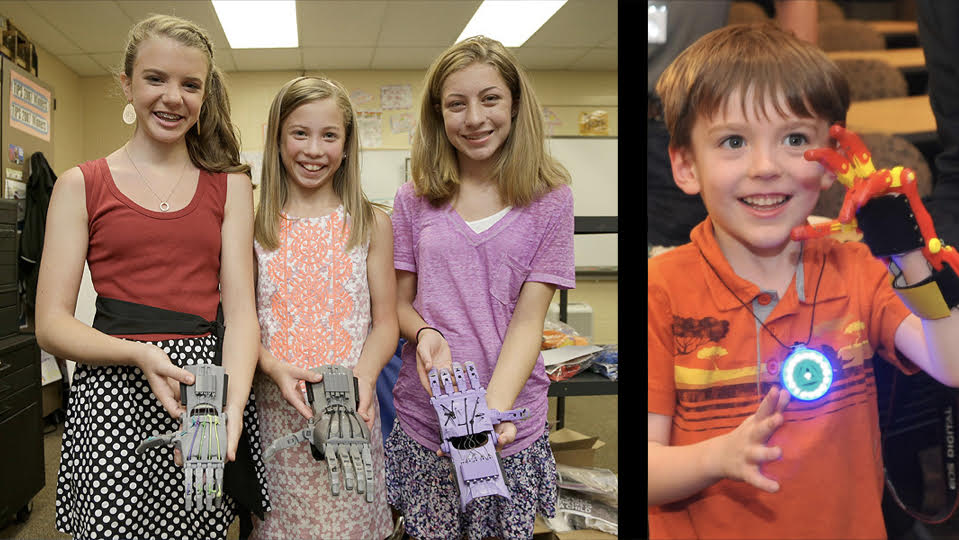 __________

THIS TEAM OF YOUNG PEOPLE MADE FURNITURE FROM USED TIRES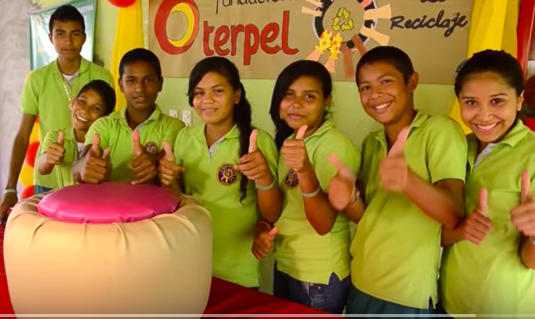 __________

THIS TEAM OF YOUNG PEOPLE PUT BEGGARS BACK TO WORK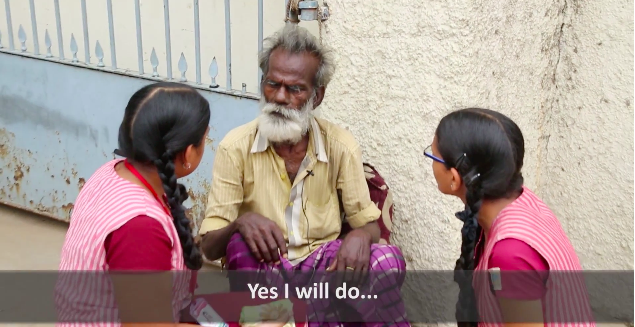 __________

THIS TEAM OF YOUNG PEOPLE FED THEIR COMMUNITY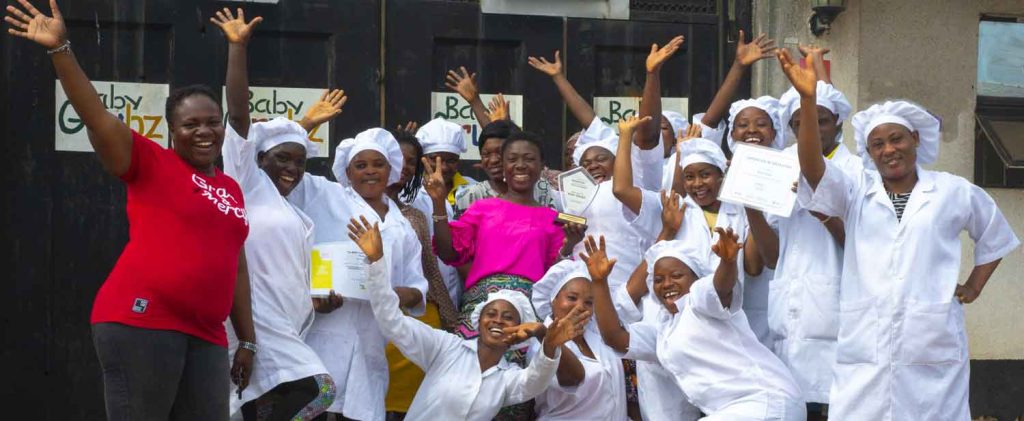 __________

THIS TEAM OF YOUNG PEOPLE IMPROVED THEIR SCHOOL'S SANITATION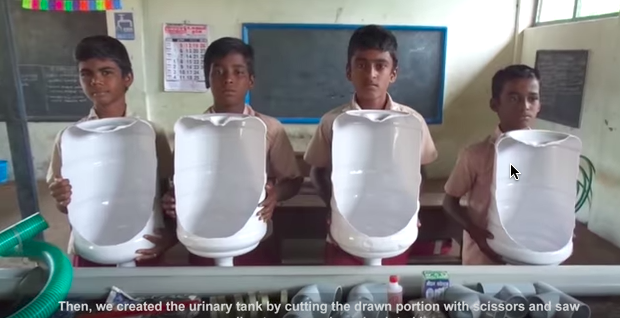 __________

THIS TEAM OF YOUNG PEOPLE REMOVED POLLUTING STYROFOAM FROM THE ENVIRONMENT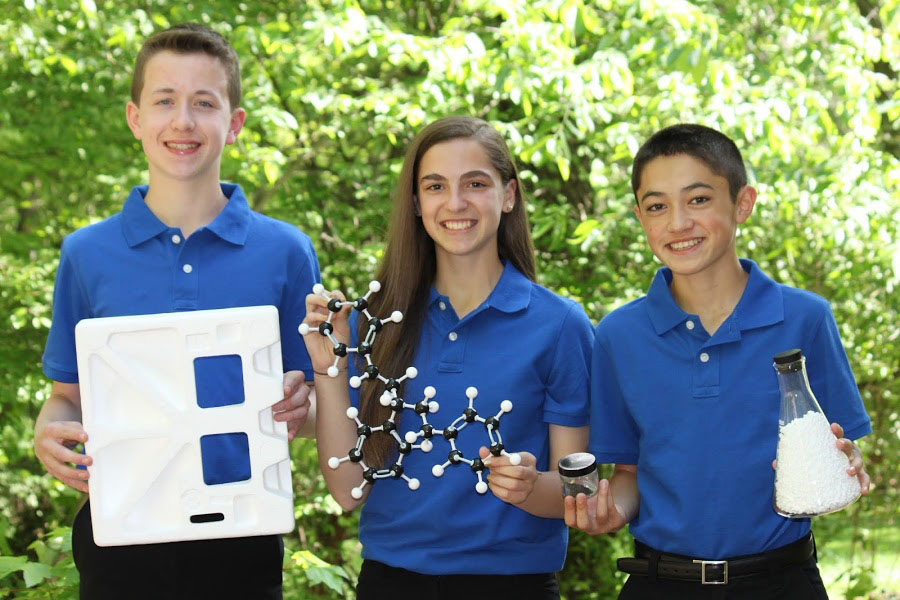 __________

THIS TEAM OF YOUNG PEOPLE SUCCESSFULLY SUED THE GOVERNMENT FOR NOT TAKING ACTION ON CLIMATE CHANGE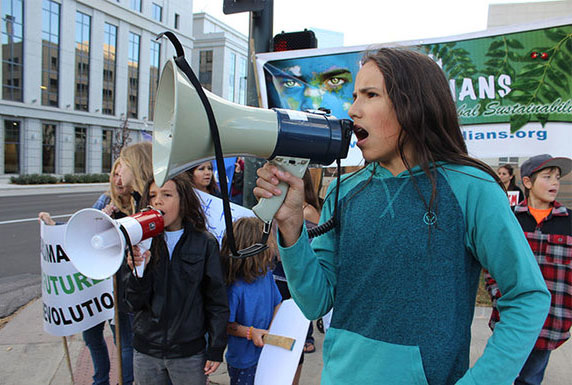 __________
OUR PRINCIPLES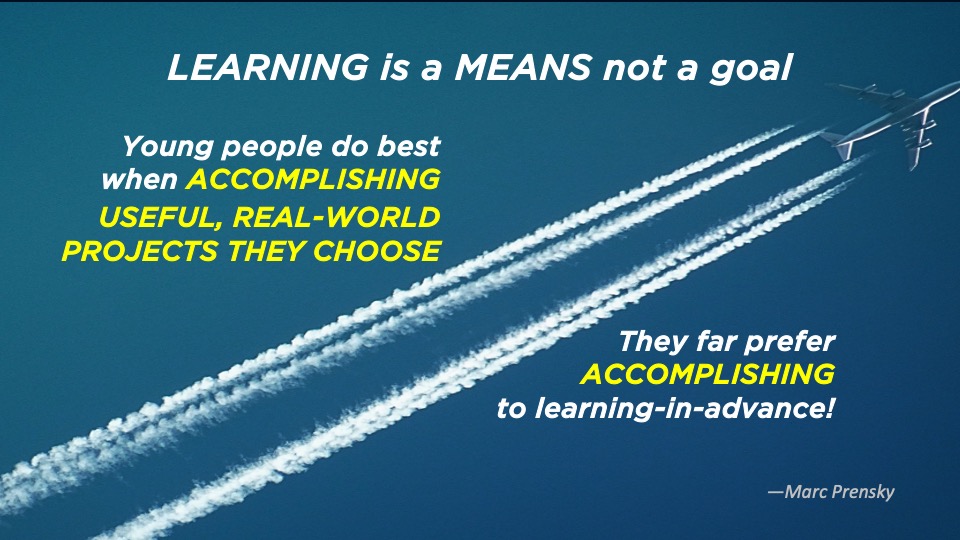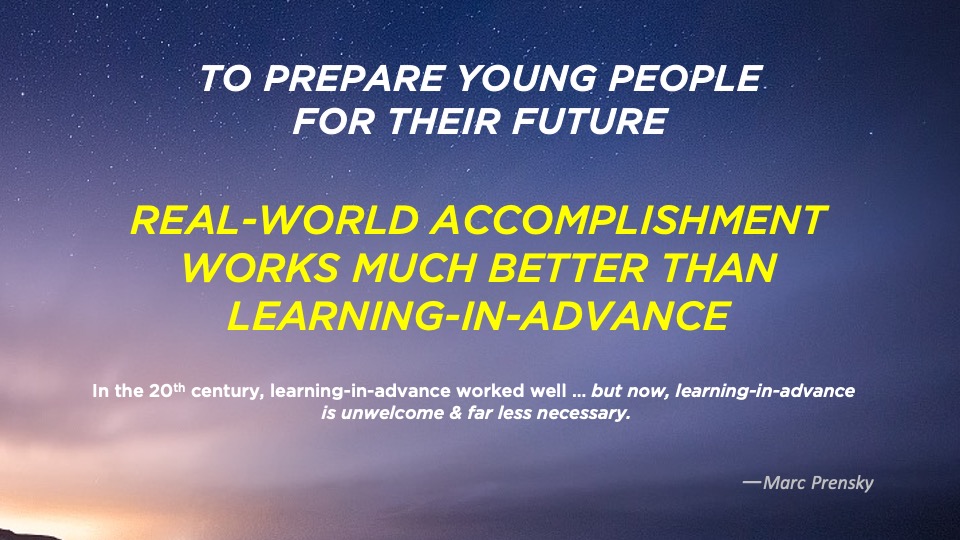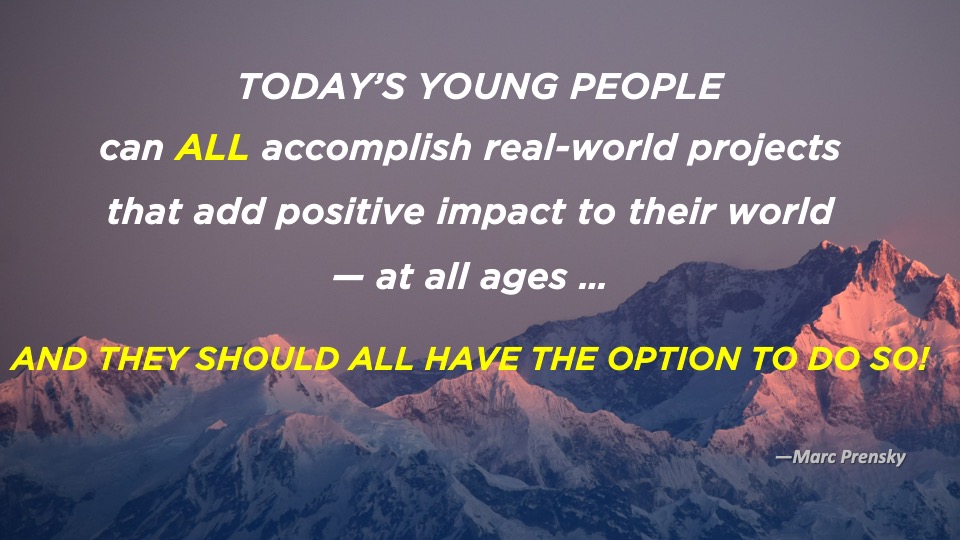 __________
WE ARE THE EAI INSTITUTE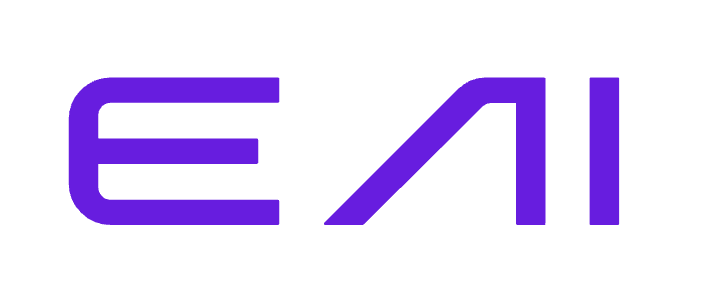 The Global Institute of Empowerment, Accomplishment, & Impact by Young People
WE ARE A GLOBAL, ACTION-ORIENTED R&D GROUP
offering
• CONNECTIONS, RESOURCES, CONSULTING, AND COACHING ON EMPOWERMENT,
• HELP IN SETTING UP EMPOWERMENT HUBS , and
• WAYS TO CREATING REAL-WORLD ACCOMPLISHMENT WITH IMPACT BY YOUNG PEOPLE
TO GOVERNMENTS, ORGANIZATIONS, PARENTS, AND EDUCATORS AROUND THE WORLD
TO GET OUR HELP — OR JOIN US — contact,
TO LEARN MORE, PLEASE WATCH THIS 3 MIN VIDEO:
2 MIN VIDEO INTRODUCTION TO EAI
…AND VIEW THIS SHORT, ONLINE SLIDE BOOK:
__________
IF YOU ARE INTERESTED IN CREATING AN EMPOWERMENT HUB IN AN ORGANIZATION, SCHOOL, OR COMPANY, PLEASE READ THIS FREE "HOW TO DO IT" ONLINE GUIDE: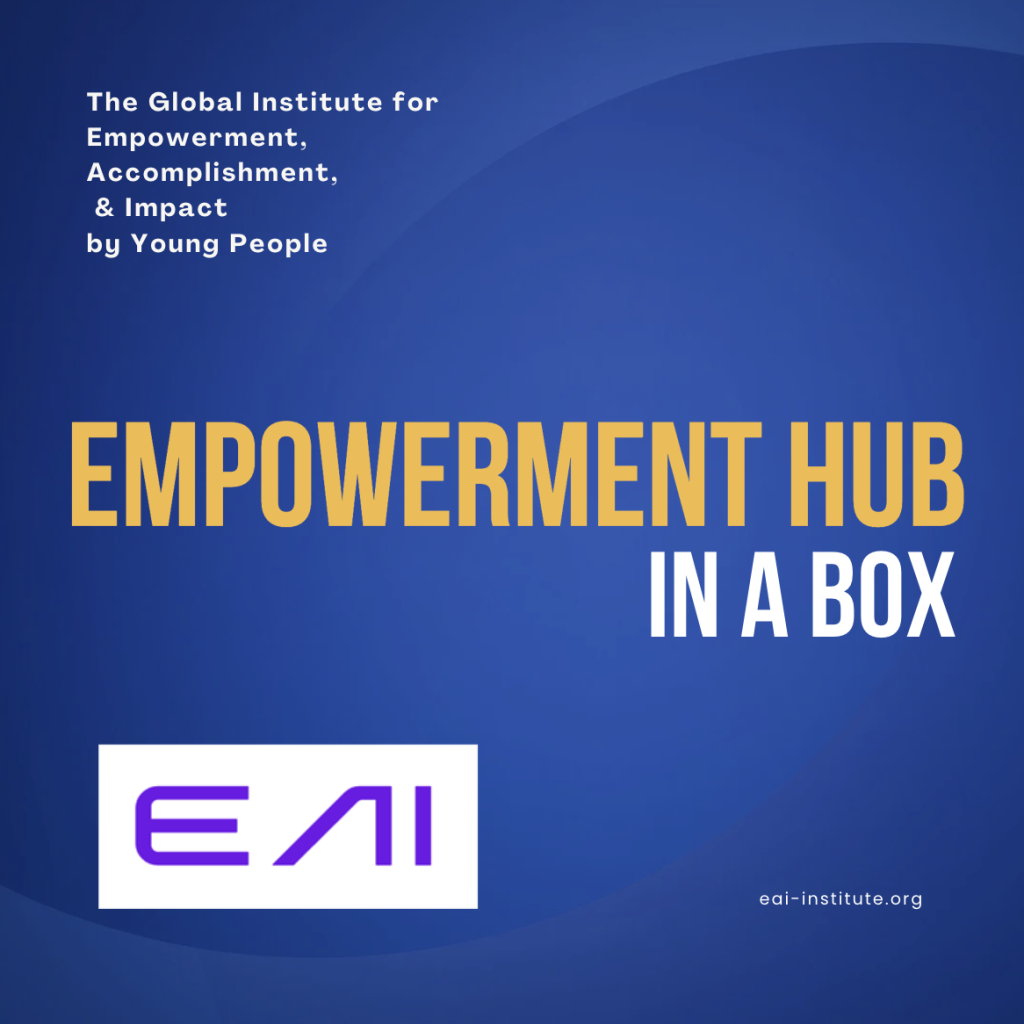 A
OUR FOUNDERS
________
______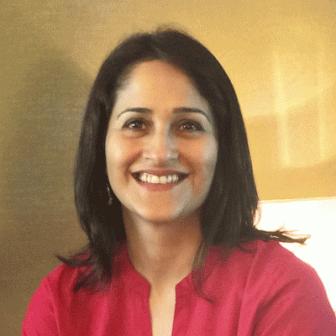 __________
OUR PARTNERS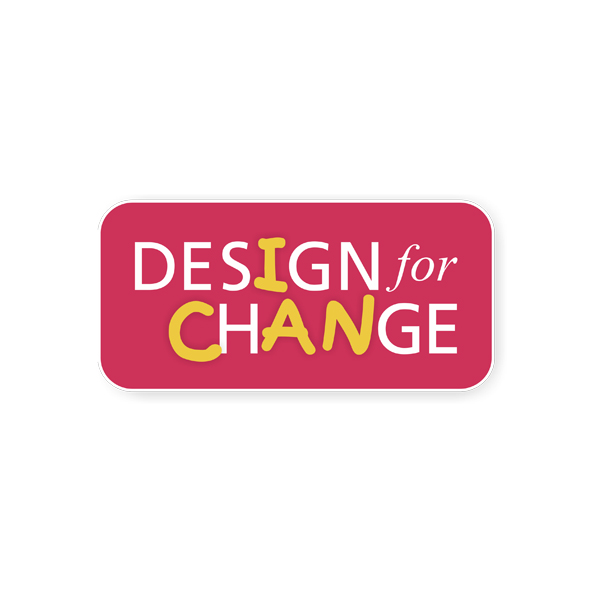 ________________
IF YOU WANT TO EMPOWER YOUNG PEOPLE, ANYWHERE,WE ARE HERE TO HELP!
__________
TO GET OUR ASSISTANCE — OR JOIN US — contact
__________
blue
EMPOWERMENT HUBS:
X
Are locations — either on Earth or in the Cloud —in which teams continuously accomplish REAL-WORLD-IMPROVING PROJECTS with MEASURABLE POSITIVE IMPACT (MPI).
Create and guide small, self-directed project teams — both locally and globally.
Exist in many models: e.g., as online sites, school alternatives, after-school programs, inside existing schools, and on weekends., and under different names.
Serve people of all levels and ages: pre-school, primary, secondary, tertiary, university— as well as mixed age groups.
Utilize real-world, non-academic coaches for the teams.
Have individual "brand names", which all fit into the overall "Empowerment" umbrella.
EMPOWERMENT HUBS is a generic term. They come in many forms and brands. But ALL have teams of young people continuously accomplishing REAL-WORLD-IMPROVING PROJECTS with MEASURABLE POSITIVE IMPACT.
WE SUPPORT THEM ALL!